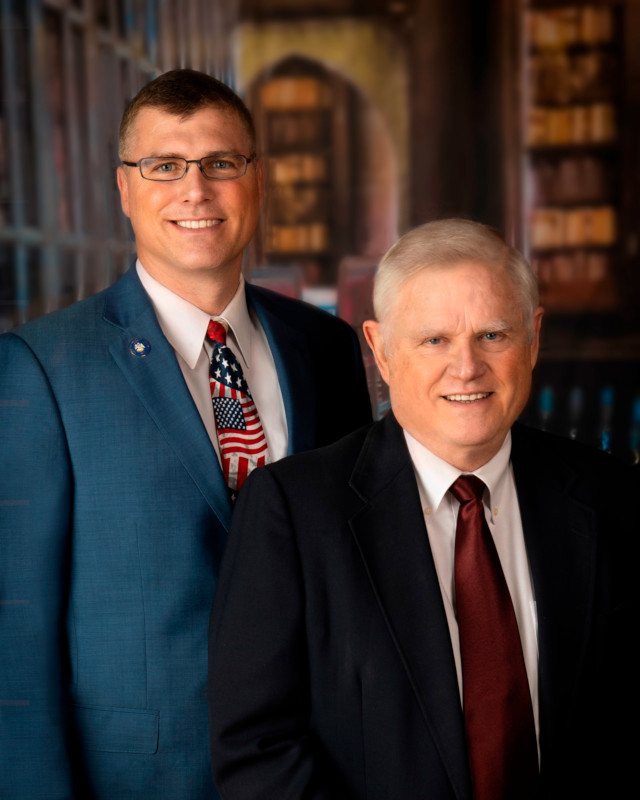 Sentell Law has years of experience getting people the help and compensation they rightfully deserve. At our law firm you won't be passed off to an inexperienced attorney. Since there are only two of us we see you as a person, not a case number. We take the time to get to know you, prepare you for what to expect, and keep you informed about how your case is progressing. We will go above and beyond so you can feel confident that your case is in good hands.
We have over 50 years combined legal experience in the following areas:
Personal Injury
Every case we take, we are committed to helping you make informed decisions regarding your future and your rights.
Personal Injury
Auto Accidents
Contract Disputes
Medical Malpractice
Wills and Successions
Insurance Claims
Civil Litigation
Regardless of how complicated your situation may seem, we have the experience and skill set needed to help you resolve it.
Civil Litigation
You can rest easier knowing that you have the full scope of our firm's knowledge and experience on your side.
Business Law
Formation of LLC
Oil & Gas Disputes & Lease Negotiations for Landowners
Oil & Gas Well Clean-up & Land Damage Cases
Wrongful Death Claims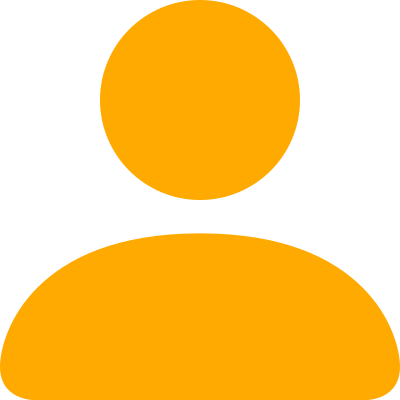 We have used Mr. Sentell on several occasions very pleased with outcome would highly recommend his law firm.
– Kelly Weaver