Welcome to the Sentell Law Firm
Over 50 years combined legal experience & the client results to prove it.
The Sentell Law Firm has been recognized by attorneys and judges in the area as one of the top law firms in the Shreveport-Bossier area (results from poll by SB Magazine). At Sentell Law, we seek RESULTS for our clients involved in personal injury, oil and gas, medical malpractice and contract disputes and other areas.
We are located in Minden, Louisiana and handle cases all over North Louisiana. If you would like to discuss your particular case, please call (318) 377-0123 for more information. A short phone consultation to evaluate your case is normally free of charge.
Our Philosophy
We strive to get justice for our clients by settlement or trial. We are able to successfully settle 90% of our auto wreck cases. We handle a variety of cases and will not do anything improper, unethical or illegal to win a case.
We do it right and we work hard to get positive results for our clients!
Speak to an attorney today
Tell us how we can be of service and one of our team members will contact you.
Experienced & Trusted.
Firm Rated "A" by Martindale-Hubbell – the highest rating available for legal ability, reliability and high ethical standards.
Medical Malpractice
In Louisiana, you cannot sue a doctor or hospital immediately on a medical malpractice case.
Auto Accidents
Did you get pictures of their vehicle to prove the angle they made contact?
Oil & Gas
Royalties not paid? You must file suit within three years. Know your time limits.
Sherburne Sentell
Senior Partner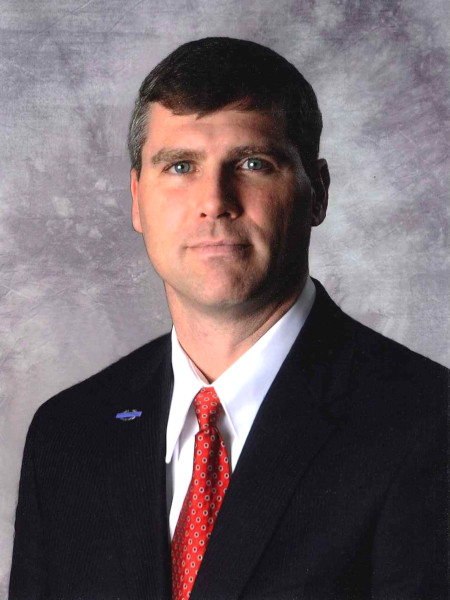 Sherb Sentell
Partner
Client Testimonials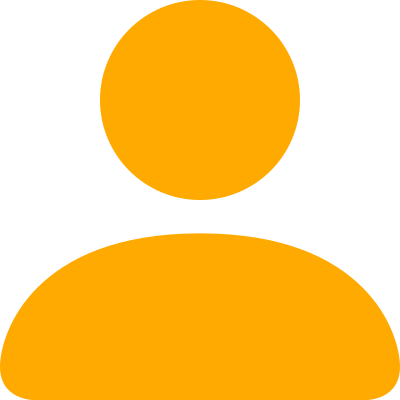 The Sentell law firm caught my eye on google app and for some reason I knew he (Sherburn Sentell) was the attorney for me. His professionalism and his big heart is truly beyond belief. I recommend this firm located in downtown Minden to anyone needing legal help. Thank you from the bottom of my heart.
– Michelle Ingram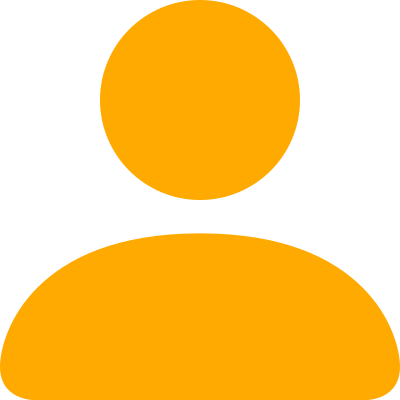 Mr. Sentell and his son are brilliant! They were amazing with handling my settlement with State Farm. I would highly recommend him. Please call them now.
– Susan Stephens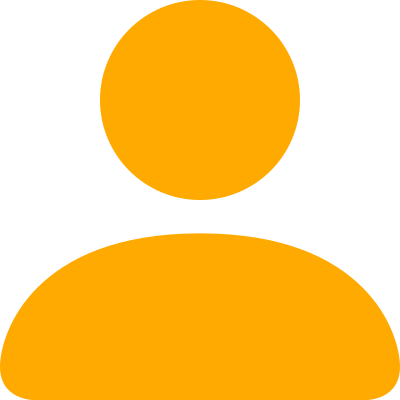 I wasn't even gonna get an attorney after my accident but I am so glad I did. Sentell Law Firm was so helpful. Mr. Sherburne Sentell was able to get all my medical bills paid and I even got some money back. Had I not hired them I probably wouldn't have even got bills paid. If you need an attorney Sentell Law Firm is the one to call.
– Tammy Jones