Sherburne Sentell Jr.
Senior Partner
Sherburne Sentell Jr., the senior partner in the firm, has been practicing law in Minden over 35 years. He is a graduate of Tulane Law School in New Orleans, one of the top law schools in the country. He has been certified as a trial lawyer by the American Trial Lawyers Association and his success has been featured in the Lawyers Weekly USA, a national publication. Sherburne holds the highest rating given by the Martindale-Hubbell rating service, which is a rating of "AV." The "A" represents the highest possible rating for legal ability, and the "V" represents a reputation for diligence, reliability and ethical conduct. The Sentell Law Firm has been recognized as one of the top law firms in the Shreveport-Bossier area as a result of a poll by SB Magazine (Shreveport-Bossier) of attorneys and judges in the area.
Sherburne concentrates his practice in the areas of personal injury,oil and gas disputes and leasing for landowners, medical malpractice,insurance claims, contract litigation, probate and successions and oil and gas well clean-up – damage cases.
Sherb Sentell III
Partner
Sherburne "Sherb" Sentell III graduated with honors from Davidson College in North Carolina. He then served on active duty in the United States Army. He graduated Ranger School and joined the 82nd Airborne Division. Sherb fought in Desert Storm as an infantry 2nd Lieutenant and received a Bronze Star Medal. After discharge, he remained in the reserves and was awarded the Douglas MacArthur award in 2000 for outstanding leadership. He was one of only six Army Reserve Officers to receive the award. He was mobilized again in 2004-2005 during Operation Iraqi Freedom where he was awarded his second Bronze Star Medal. He is now a Battalion Commander and holds the rank of Brigadier General in a U. S. Army Reserve unit.
After his active duty military service, Sherb went to LSU Law School in Baton Rouge where he graduated fifth in his class in 1995. This class rank qualified him to be inducted into the Order of the Coif. At LSU Law School,he served on the Louisiana Law Review (a nationally recognized legal journal containing analytical articles by legal scholars) and published a law review article on property rights. After law school, Sherb worked as a law clerk for Federal Judge Donald E. Walter in Shreveport. He later joined the law firm with his father, Sherburne Jr., in Minden, Louisiana in 1996. After winning a murder trial as a defense attorney, Sherb was hired as an assistant district attorney. Sherb served as the Chief Assistant District Attorney for Webster Parish (County)for about ten years where he was the lead prosecutor in trying criminal jury cases for the State of Louisiana. In the nearly ten years he served as a prosecutor, Sherb did not lose a single criminal jury trial. He prosecuted murder, robbery, rape, and other serious felony offenses. Sherb is also past chairman of the Minden-South Webster Chamber of Commerce and serves on the Board of Directors of Citizens National Bank. Sherb is also the present Chairman of the Board of Directors at Minden Medical Center.
In 2015 Sherb was elected as the City Judge in Minden. Unlike some judgeships, the Minden City Judge can still maintain a very active private law practice,and Sherb handles numerous types of civil cases for clients.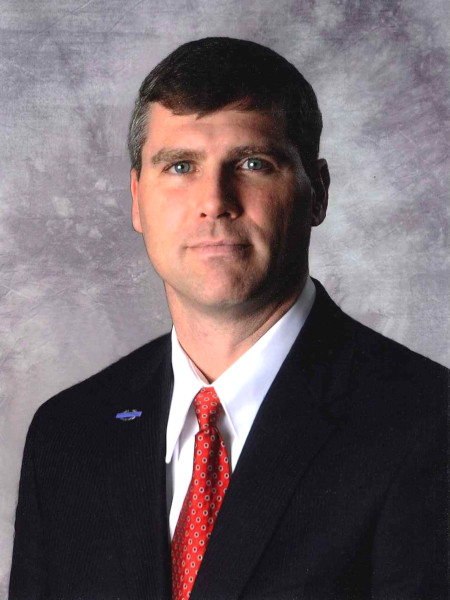 Click to request information
about our past successes and results: